Incorporating Your Business
You have a business – should you incorporate? You have a new or existing business and don't know what corporate structure is best for you: Should you set up an S-Corp? LLC? Inc? C-Corp? Partnership? LLP?
I run my own business, I have 12 million things to do, why should I do this NOW?

I have insurance, why do I need to incorporate and make things complicated?

This is just my side hustle, I'm a little guy. I'll do it later if this business takes off, right now it's a waste of money.
There's no way around it, running a successful business requires you to take risks. But there are some risks that are just reckless.
The Risks and Rewards of Incorporation
If you don't incorporate, you and your family may be liable personally. You could lose your business and your savings. Ex: an accident on the job site, a contract dispute with your customer, a claim not covered by insurance, a baseless lawsuit, a divorce.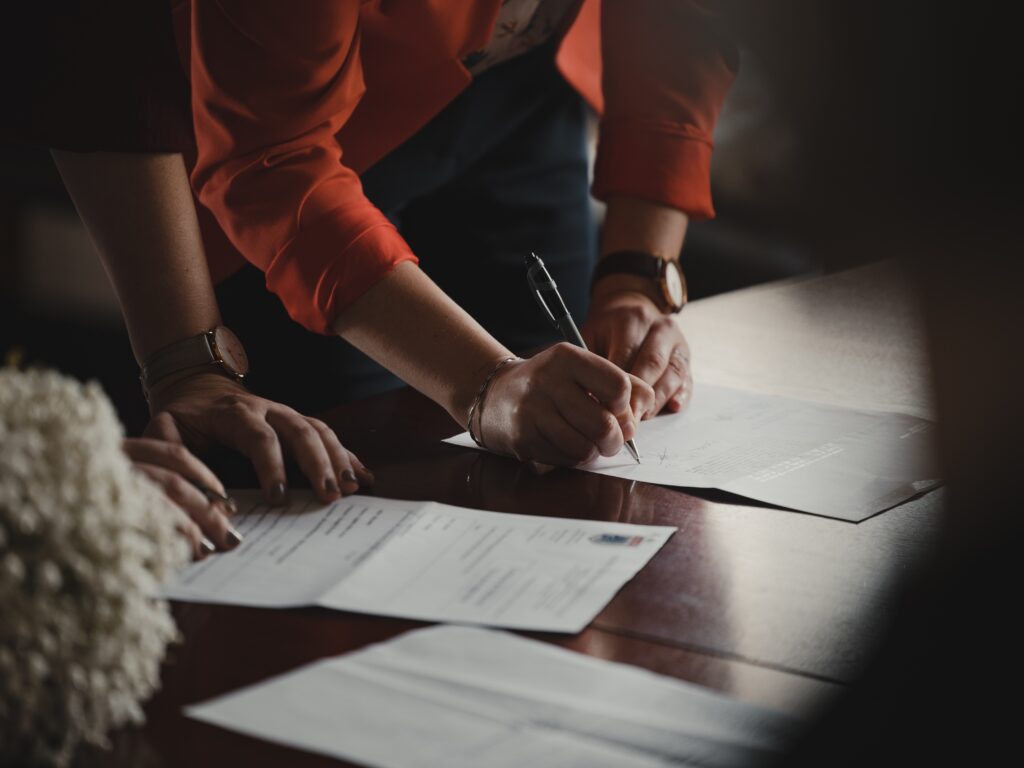 If you're not incorporated, your personal assets are at risk.
Before you realize you are being sued, the Court could order your customers to pay your creditors directly, or put a lien on your house, bank accounts, stocks or your beneficial interests held in a trust.
Even on jointly held real estate and bank accounts with your spouse, elderly parents or minor children that really "belong" to them.
You have to incorporate NOW to protect your assets in the future as your business grows. Incorporating after the damage is done and moving around your assets later will simply not help you.
You want to look professional
Incorporation can help with your public relations. It can help you appear more successful, established and able to take on more profitable projects.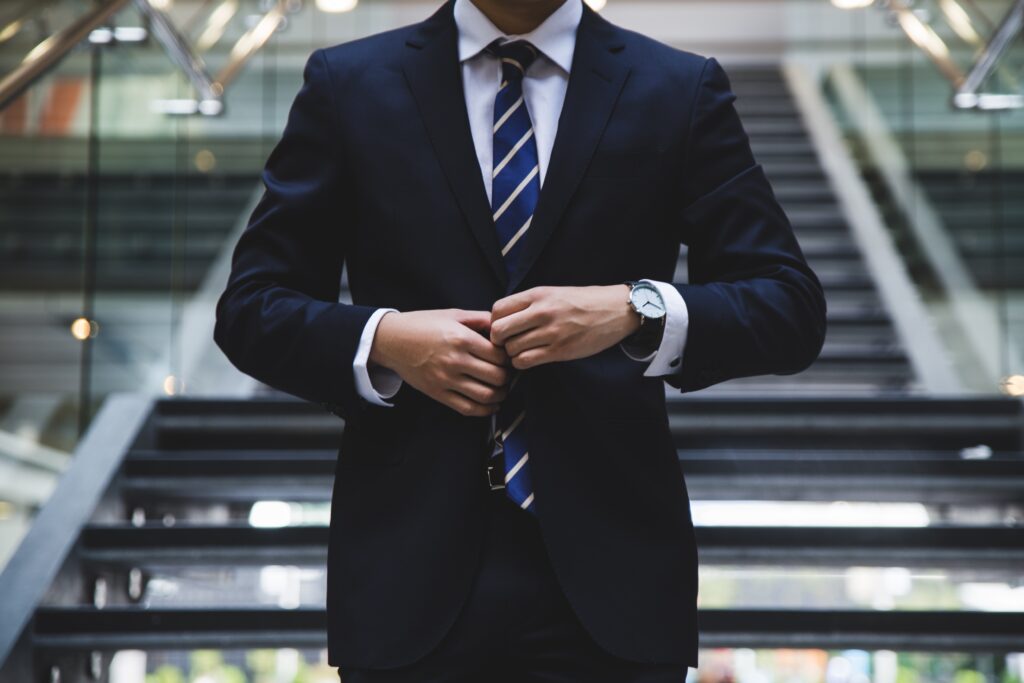 Incorporation doesn't have to be complicated and confusing.
Having your own business is the American Dream don't let the Dream turn into a nightmare. Let Laura Brown explain your options and help protect your assets and family.
How To Start Your Own Business: Dumbing It Down with Laura Brown©
Follow me on social media for more tips.
Seeking professional help can save you time and money
Laura Brown is a successful business owner as well as a corporate and tax attorney.  She understands what is needed to help you, your family and your business.