Laura Anastasia Brown, Esq.
Masters in Tax Law LL.M. in Taxation
Like many of her clients, Laura Brown is an entrepreneur and business owner. Over 25 years ago, Laura Brown started her own law firm after clerking for a federal judge and practicing law at a prominent Boston law firm. Laura combines her background in accounting and finance with her Master's in Tax Law (LL.M.) degree to provide tax and corporate legal advice to her clients. She is a landlord, develops real estate, and co-owns a contracting company.
Dumbing It Down with Laura Brown©
My videos "dumb down" tax and business law for everyone to understand with a bit of humor added.
Laura is a native of Rockland, having attended Holy Family School and Rockland High School. She is married and has two Rhodesian Ridgeback dogs. She lives with her family on the Southcoast of Massachusetts and in rural New Hampshire.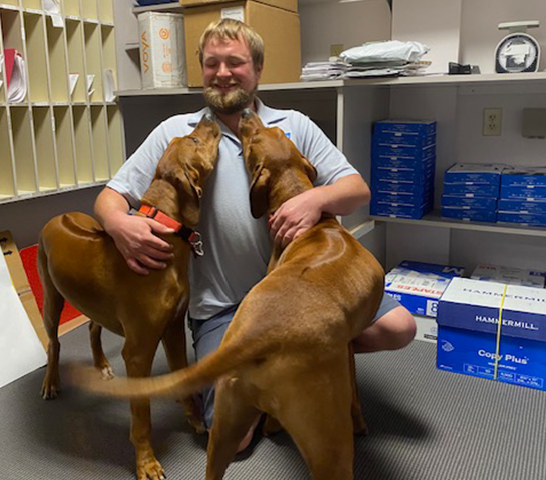 Oink and Luna greeting Frank the mailman on Saturday.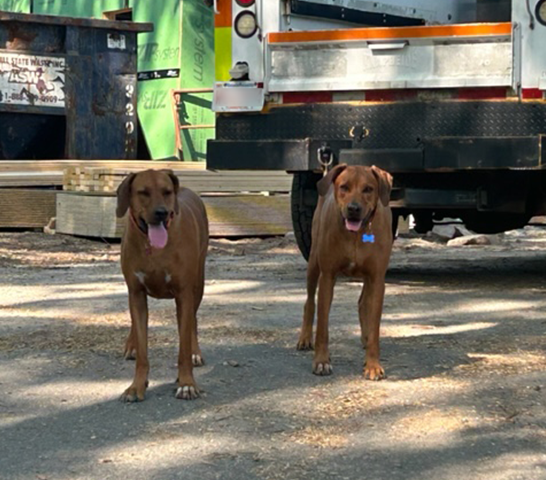 Luna and Oink ready to start their day at the construction site.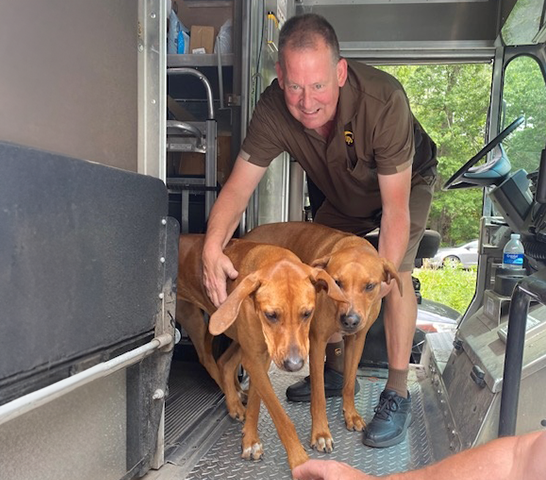 Luna and Oink greeting Sam the UPS Driver.
See what People say About Laura In the Press!
Follow me on social media for more tips.
Seeking professional help can save you time and money
Laura Brown is a successful business owner as well as a corporate and tax attorney.  She understands what is needed to help you, your family and your business.