Tax & Corporate Law — Since 1993
Small Businesses • Individuals • Contractors • Self-Employed • Non-Profit Organizations 501(c)(3)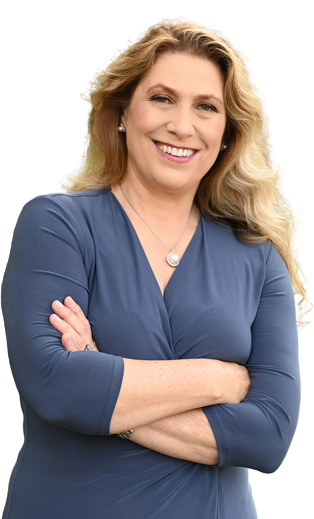 Like many of her clients, Laura Brown is an entrepreneur and business owner.
Laura Anastasia Brown is a tax attorney with over 30 years of experience with the IRS and the Massachusetts Department of Revenue. Laura Brown combines her background in accounting and finance with her Master's in Tax Law (LLM) degree to provide corporate and legal advice to her clients.
Licensed to practice in Massachusetts and Florida
Small Businesses • Individuals • Contractors • Self-Employed • Non-Profit Organizations 501(c)(3)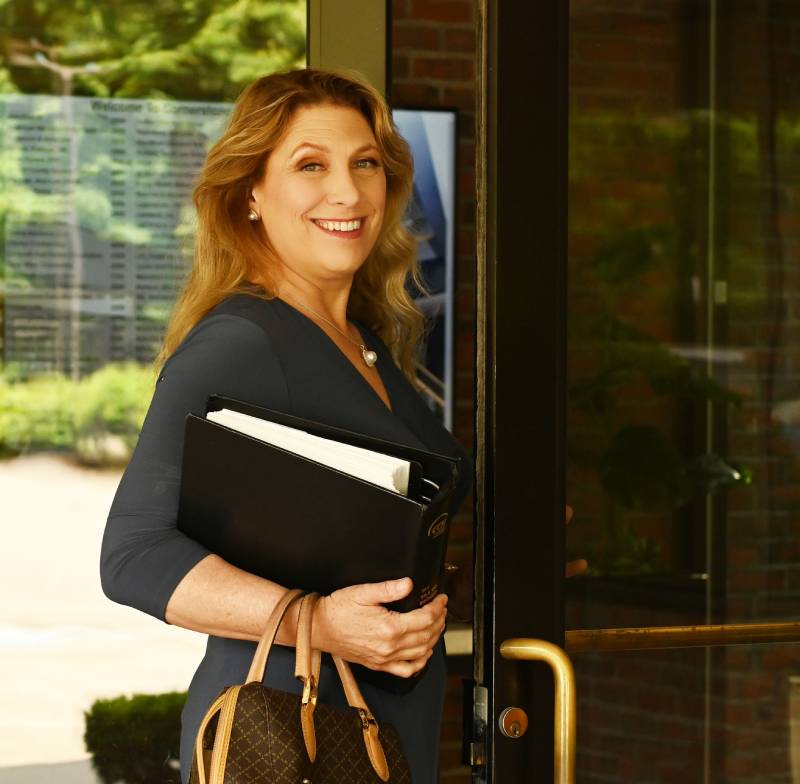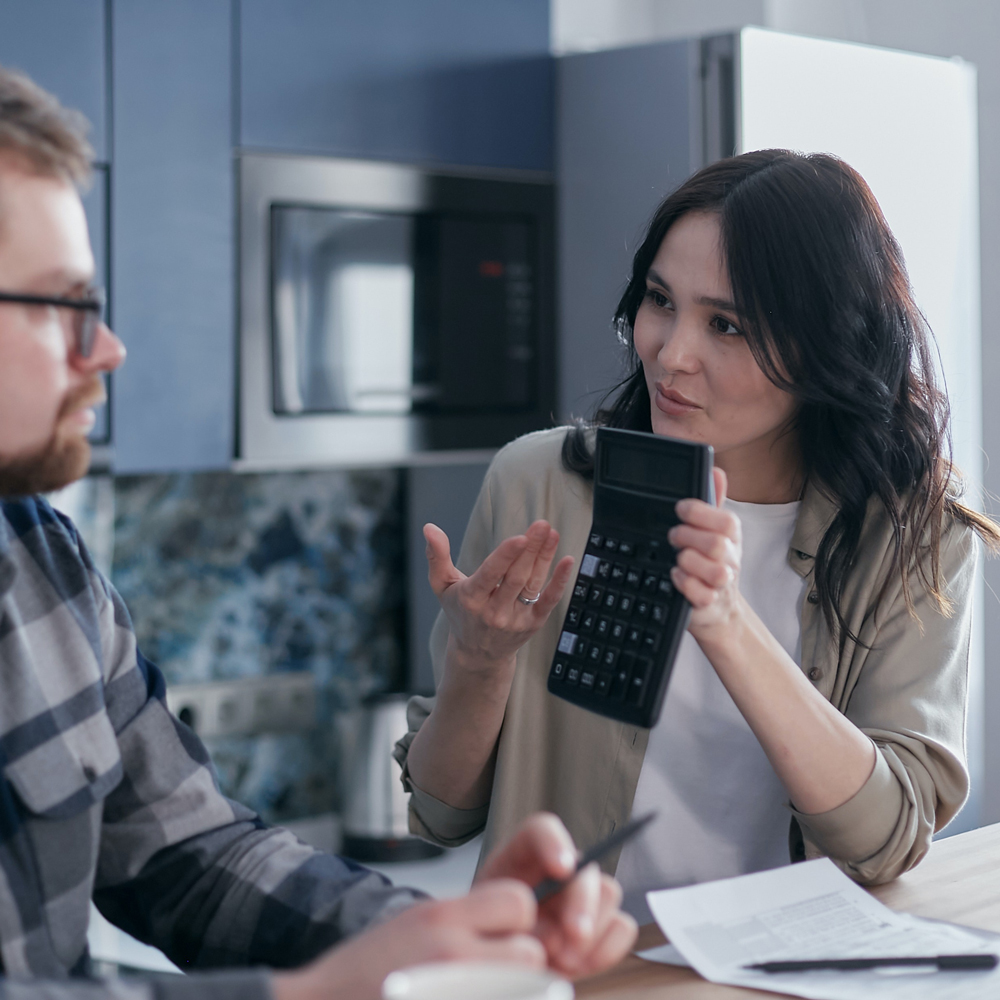 Personalized Tax Assistance
Tax attorney Laura Anastasia Brown provides personalized attention to help her clients deal with the endless stress of tax problems, tax resolutions, and audits. Tax problems do not happen in a vacuum.
They are caused by something else: financial problems, cash flow, business setbacks, divorce, bankruptcy, jail, addiction, employee embezzlement, poor bookkeeping, a business partner getting audited, incorrect tax returns…. just plain old life!
She has seen it all and is a no-judgment zone. She will explain what's going on behind the scenes at the IRS and the Massachusetts Department of Revenue and recommend options so that you can make the best decision for you, your family, and your business.
Tax Lawyer Laura Anastasia Brown has direct experience with the IRS and Massachusetts Department of Revenue Tax Agents
IRS tax audit attorney Laura Brown has successfully resolved cases directly with tax agents and auditors, IRS Counsel, Appeals Officers, Revenue Officers, Revenue Agents and Tax Examiners. She has helped numerous clients around Boston navigate the complexities of tax issues with the Massachusetts Department of Revenue and the IRS. She speaks their language.
Tax Attorney Laura Anastasia Brown represents businesses, individuals, contractors, and non-profit organizations 501(c)(3) in civil and criminal tax disputes with the IRS, Massachusetts Department of Revenue, U.S. Tax Court, and Massachusetts Appellate Tax Board.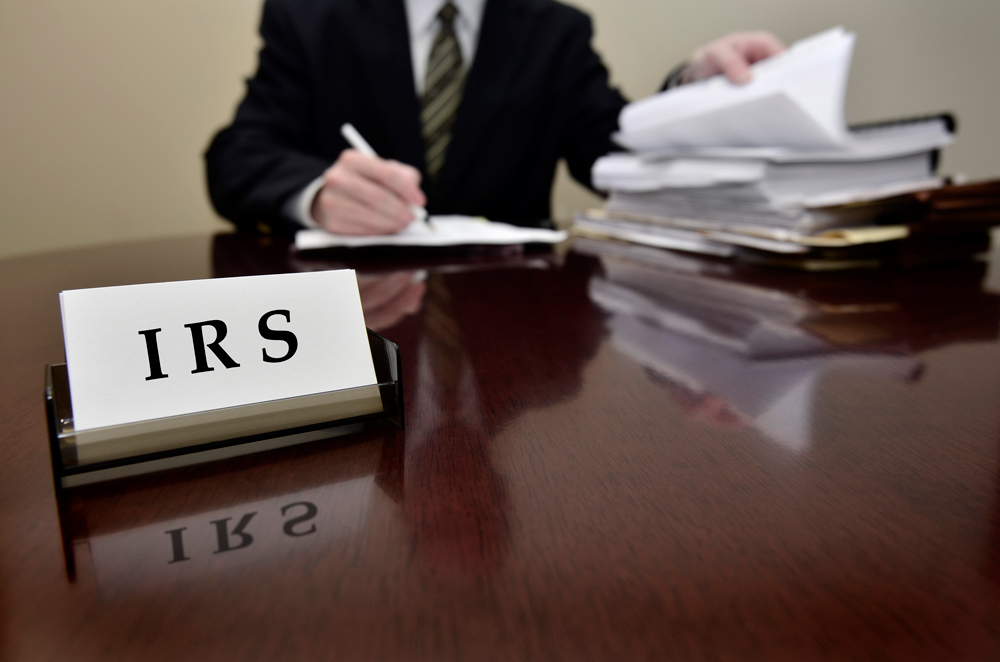 Given the sensitive and confidential nature of tax issues, my clients generously provide anonymous testimonials in lieu of online Google reviews and other public postings.
Highest level of professionalism
Simply put, she's the best
One of the most kind-hearted, honest and sincere people I've ever had the pleasure of working with
She took care of every step for me. No overwhelming lawyer talk.
It is obvious that she is a professional who holds her client's best interests as a priority.
Made me feel like my situation mattered to her.
You will not regret you called her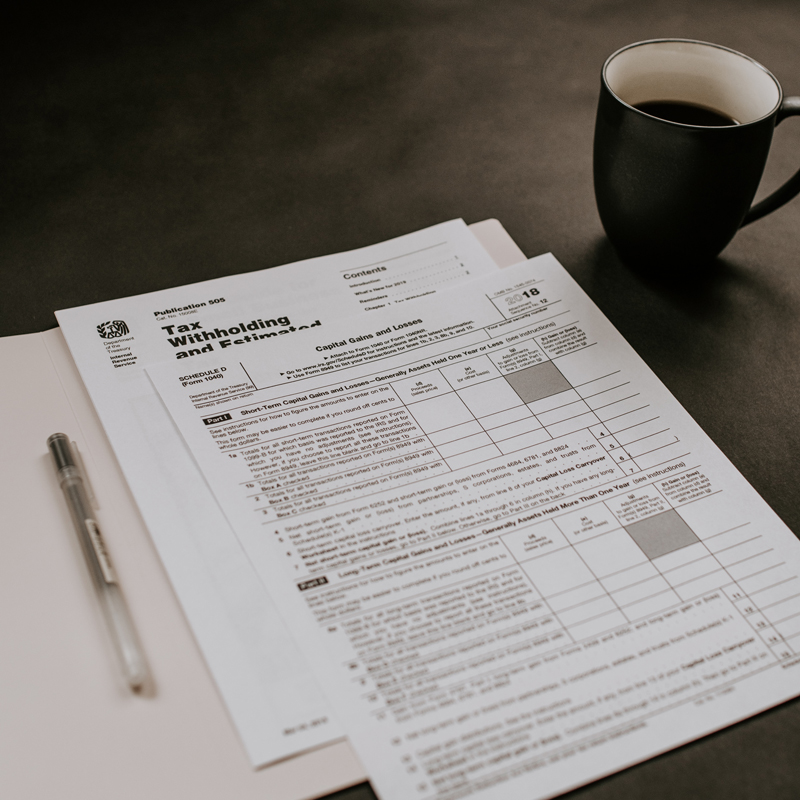 Licensed in Massachusetts and Florida
CPAs and Other Attorneys Trust Laura Brown
CPAs, tax professionals, and other attorneys hire Laura to defend them personally and refer their clients to her. She represents them in civil and criminal tax controversies with the IRS and the Massachusetts Department of Revenue. These include tax preparer penalties, injunctions, criminal tax investigations, and revocation of their PTIN number needed for tax return filings.
Tax Lawyer, CPA, tax accountant, tax preparer, Enrolled Agent, what's the difference?
All communications with a tax lawyer are protected by the attorney-client privilege. CPAs, tax accountants, tax preparers, and enrolled agents are not.
Tax attorneys have comprehensive training in federal and state laws. They appear in Court and administrative hearings and can provide specific legal advice based on your situation and applicable federal and state laws. Tax attorneys are often brought into cases to assist other tax professionals. Laura Brown will work with your current CPA, accountant, or tax preparer or provide one from her team.
Follow me on social media for more tips.
Seeking professional help can save you time and money
Laura Brown is a successful business owner as well as a corporate and tax attorney.  She understands what is needed to help you, your family and your business.