Your tax audit is getting scary. Your business has been visited by an IRS Special Agent.
The Criminal Investigations Bureau of the Massachusetts Department of Revenue is accusing you of state financial crimes.
Attorney Brown and her team aggressively represent small businesses, tax preparers and individuals for all state and federal criminal tax matters.
Uh oh! I lied about my income and took deductions I shouldn't have, and now I am getting audited.

The Massachusetts Department of Revenue just showed up at my business and is seizing my inventory, records and computers.

The IRS Special Agent just came to my house and informed me that I am the subject of a criminal investigation.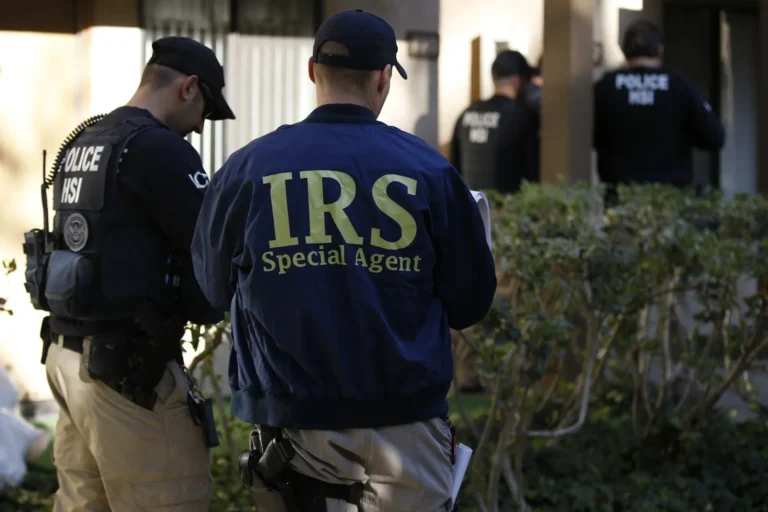 Tax crimes can be the result of a tax audit. The IRS auditor can refer the case to an IRS Special Agent. The state tax auditor can call the Criminal Investigations Bureau. The Massachusetts Attorney General's office can open an investigation, too.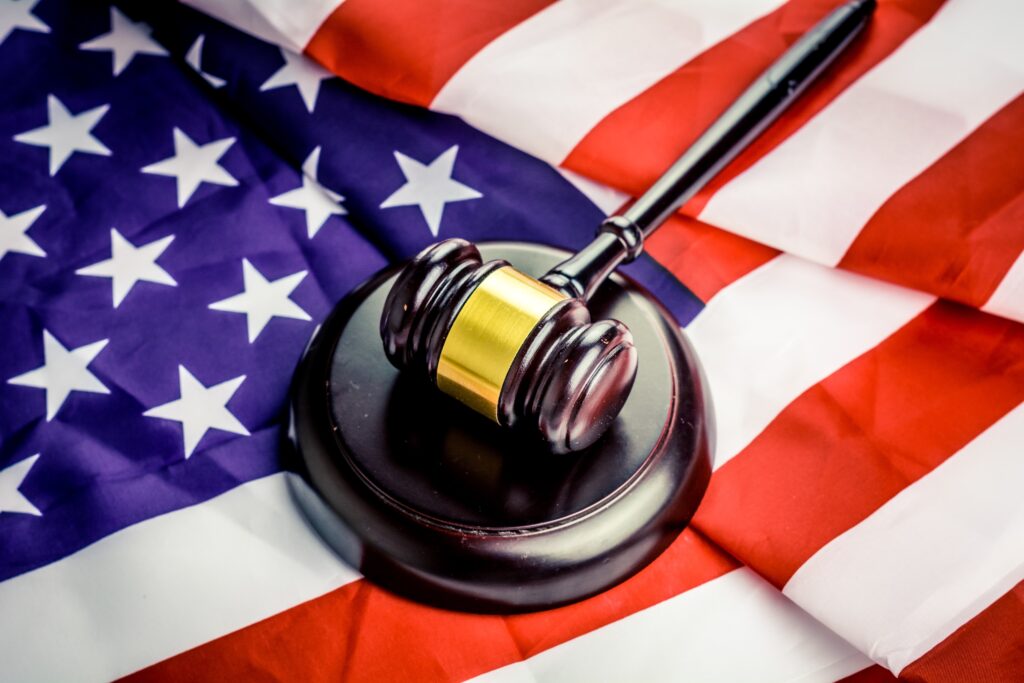 Commonwealth of Massachusetts
A tax crime can also be the result of a targeted investigation of you and your business by the Mass Criminal Investigations Unit. These taxes include: Sales Tax, Meals Tax, Payroll Tax, and Income Tax.
Federal criminal tax investigations are presented to a Grand Jury by the U.S. Attorney's Office and Special Agents of the IRS Criminal Investigation Division. In addition, the Internal Revenue Service itself may also conduct the federal criminal tax investigation using Special Agents – it may be a referral by a tax auditor. The investigation could lead to the federal government filing a criminal tax case against you or your business. The Commonwealth of Massachusetts may also file a separate case for similar state crimes.
Federal and State Tax Crimes
Tax evasion
Failure to Pay Over Tax
Failure to File a Return
Filing a False Tax Return
Failure to collect or pay employee's payroll/withholding tax
Failure to pay state sales tax
Failure to pay meals tax
White Collar Crime
IRS Investigations
Tax Fraud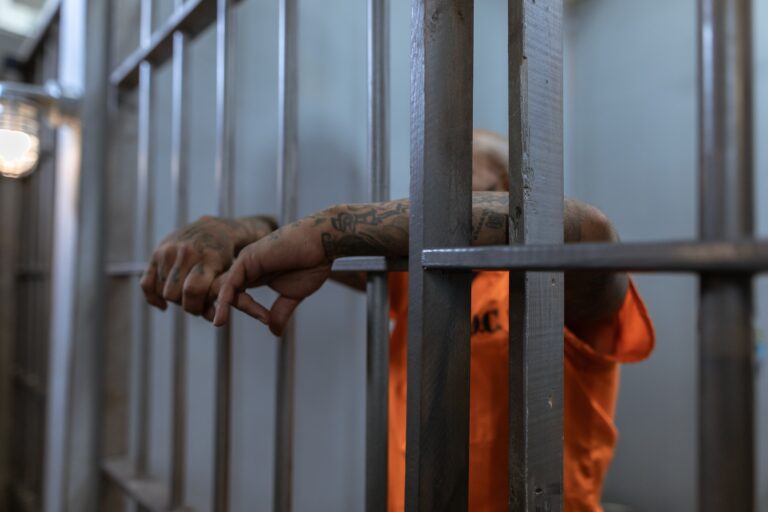 Attorney Brown's team includes highly successful criminal defense attorneys, including former Assistant U.S. Attorneys and MA County District Attorneys. It is imperative to get in front of the criminal investigation before it gets worse, because it will.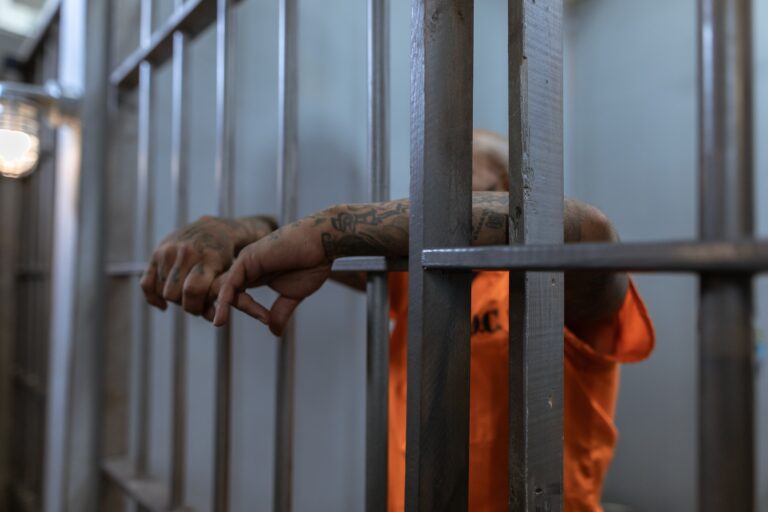 Follow me on social media for more tips.
Seeking professional help can save you time and money
Laura Brown is a successful business owner as well as a corporate and tax attorney.  She understands what is needed to help you, your family and your business.